Front-andCenter™ is founded on the belief that digital marketing is the ultimate equalizer
Thanks to technology, small businesses can effectively compete with large corporations — if their digital marketing game is on point. We design, develop, wonder, strategize, manage, idealize, optimize–and we do it because we're passionate.
WE PROVIDE GUIDANCE, DISCIPLINE, & CREATIVITY
IN THE FOLLOWING: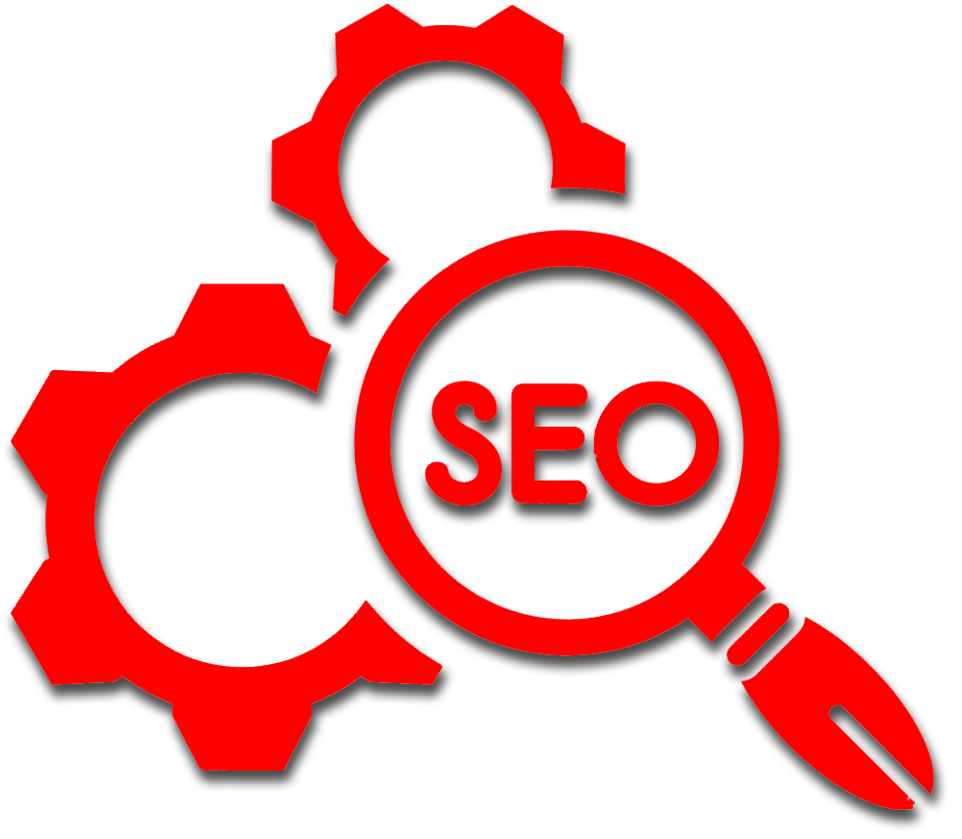 SEO
To be highly ranked, you have to be seen as an authority, and you have to publish what people are looking for.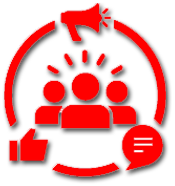 Social Media
Of course, your business needs to be on social media. It's now the main way you'll speak to your audience.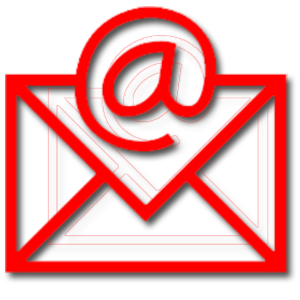 Email
Building and maintaining an email list is one of the most important things you can do for your business.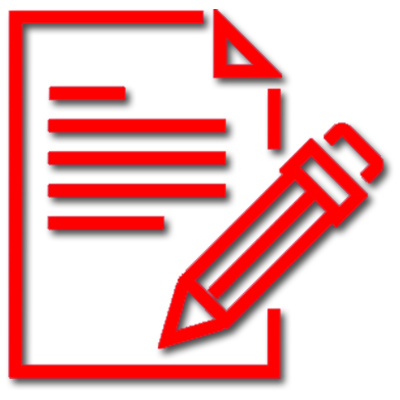 Content
A well thought out content strategy goes along way to accomplishing this and improves search rankings.
TARGETING
Organic reach and SEO can only get you so far and paid advertising is the perfect way to fill in the gaps. With the rise of visual platforms like Instagram and Pinterest, it comes as no surprise that paid social advertising has become an essential channel to any brand's advertising strategy. Paid social channels equip brands with the tools they need to increase exposure and generate real ROI. Our data-driven approach leaves little to chance, as we're committed to making sure every dollar spent on paid ads is spent with good reason.
(Recommended minimum budget: $300/month)